Vintage and Estate Style Jewelry
Estate Style Vintage Ruby Necklace
This is a gorgeous Estate Style necklace that I created for my Etsy shop, it's sparkly
glamorous and elegant and can be found in my shop at
My jewelry is handmade and most of it is estate and vintage style jewelry.
This necklace is made with a vintage ruby jewel, which can also be considered garnet
red or scarlet.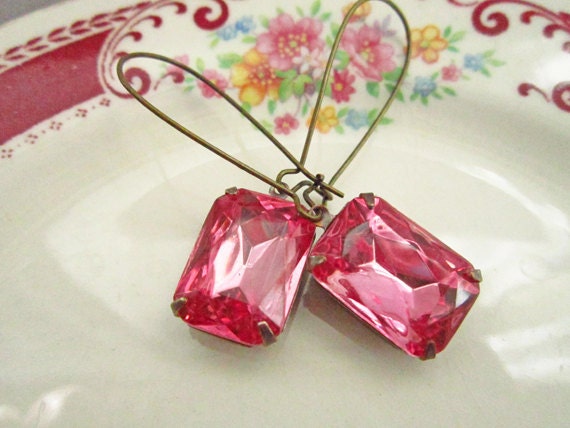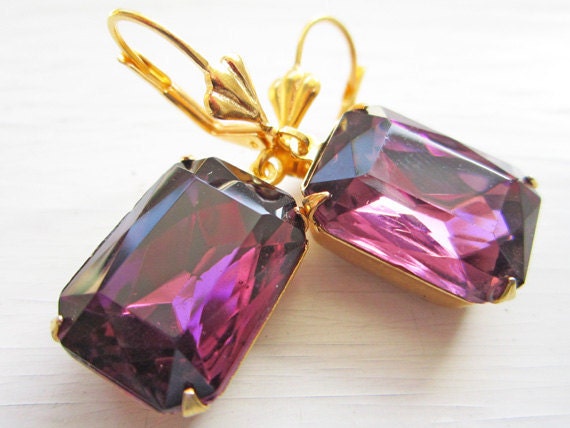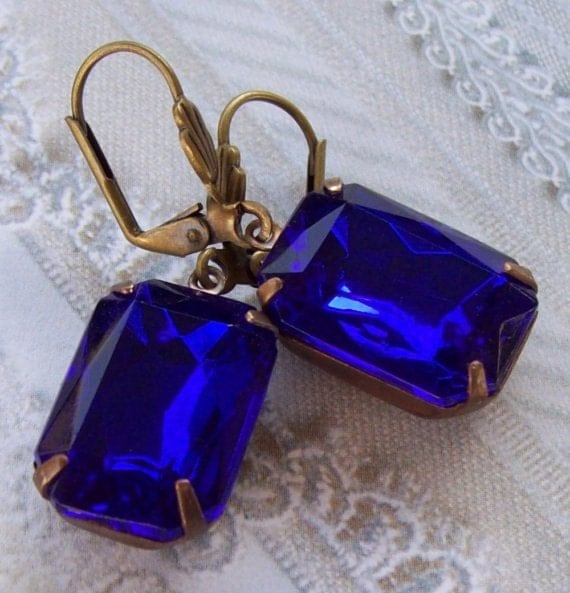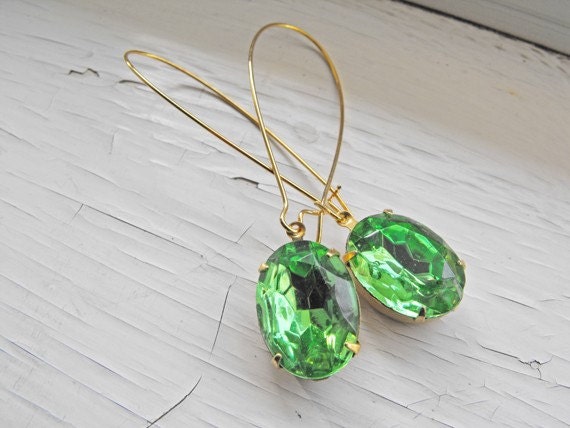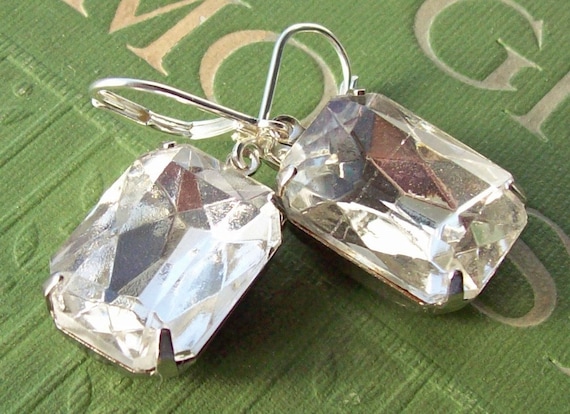 I hope you like my collection of estate style jewelry and stop by my shop for a visit for
more estate style earrings and necklaces in lots of lovely colors at
Going Hollywood.